2020 Dietetics Practice Audit
2020 Dietetics Practice Audit
What is a DPA?
The Commission on Dietetic Registration (CDR) conducts a dietetics practice audit (DPA) to profile what dietitians and dietetic technicians actually do in practice. Under the leadership of CDR's Dietetics Practice Audit Task Force, perspectives on contemporary dietetics practice have been updated every five years through the entry-level dietetics practice audit. The intent of this analysis is to identify entry-level dietetics practice to ensure that the registration examinations for dietitians and dietetic technicians are testing appropriate topics at the entry-level.
In addition to influencing the content of CDR's registration examinations, the audit survey results provide current, comprehensive information on dietetics practice to inform and update the Accreditation Council for Education in Nutrition and Dietetics (ACEND) education standards and the Academy of Nutrition and Dietetics (Academy) practice standards.
Practice audits, or job task analyses, provide the primary basis for defining the content domains and outline for a credentialing examination, and is a mandatory requirement of a certification or licensure examination.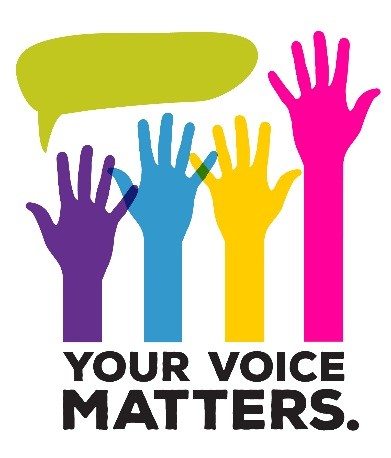 Why should I respond to the audit survey?
CDR will email communications in late January to all eligible entry-level RDs and DTRs asking them to participate in the audit survey. It is critical that all those invited to respond to the survey do so, since their input is vital to the maintenance and revitalization of the registration examination.
CDR encourages those invited to complete the survey. Each participant's response is very important and the combined voice of entry-level nutrition and dietetics practitioners will identify new or confirm existing levels of practice, practice settings and competencies, and will measure where practice has changed. The results of the audit inform and influence the revitalization of the RD and DTR examinations.
When will be DPA survey be sent?
CDR will emailed the 2020 Entry-level Dietetics Practice Audit (DPA) surveys to entry-level RDs and DTRs by the third week of January 2020. Registrants' CDR database email addresses will be used for this study. If the survey is not received, please check your spam or junk email boxes for a communication from CDR@eatright.org.
Gifts for all survey respondents
CDR knows that the DPA survey is a beast, and that it may take 30-60 minutes of a respondent's valuable time to complete. To thank those who do complete this online survey, CDR is offering thank you gifts:
2 Free CPEUs – select one module from the list of Academy Certificate of Training programs. Upon completion, a certificate of completion will be issued and the activity can be added to the CDR PDP Activity Log.