Registered Dietitian Nutritionist (RDN)* and Registered Dietitian (RD)* Certification
Registered Dietitian Nutritionist (RDN)* and Registered Dietitian (RD)* Certification
RD* Pathways to Registration Eligibility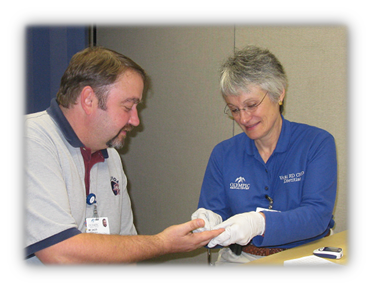 Individuals with Foreign Degrees
New Graduate Degree Eligibility Requirement Effective January 1, 2024
Who is an RDN* and RD*?
Career Opportunities
Components of a Certification Testing Program (Flowchart)
Effective 1/1/2012 Registration Examination for Dietitians Test Specifications
Effecitve 1/1/2017 Registration Examination for Dietetians Test Specifications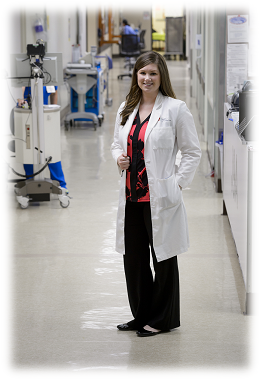 Computer Based Testing Fact Sheet
Registration Examination for Dietitians Handbook for Candidates
Orientation Material for the Newly Credentialed RDN* and RD*


Standards of Practice and Standards of Professional Performance
RDN* Credential: Frequently Asked Questions
Guidelines for Credential Placement

Misuse of the RDN* or RD* Credentials
Medical Record Docuentation - To Cosign or Not to Cosign
Online Verification of Registered Status
Examination Pass/Fail Statistics - Dietitian
Current Registration Statistics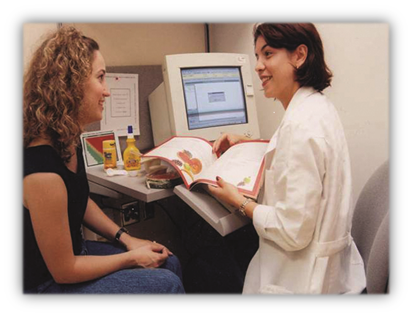 *Please note the RDN and RD are two credential designation options for one certification program. Practitioners may choose to use one or the other. For more information, click here.