Pediatric and Adult Obesity In-Person Course
Pediatric and Adult Obesity In-Person Course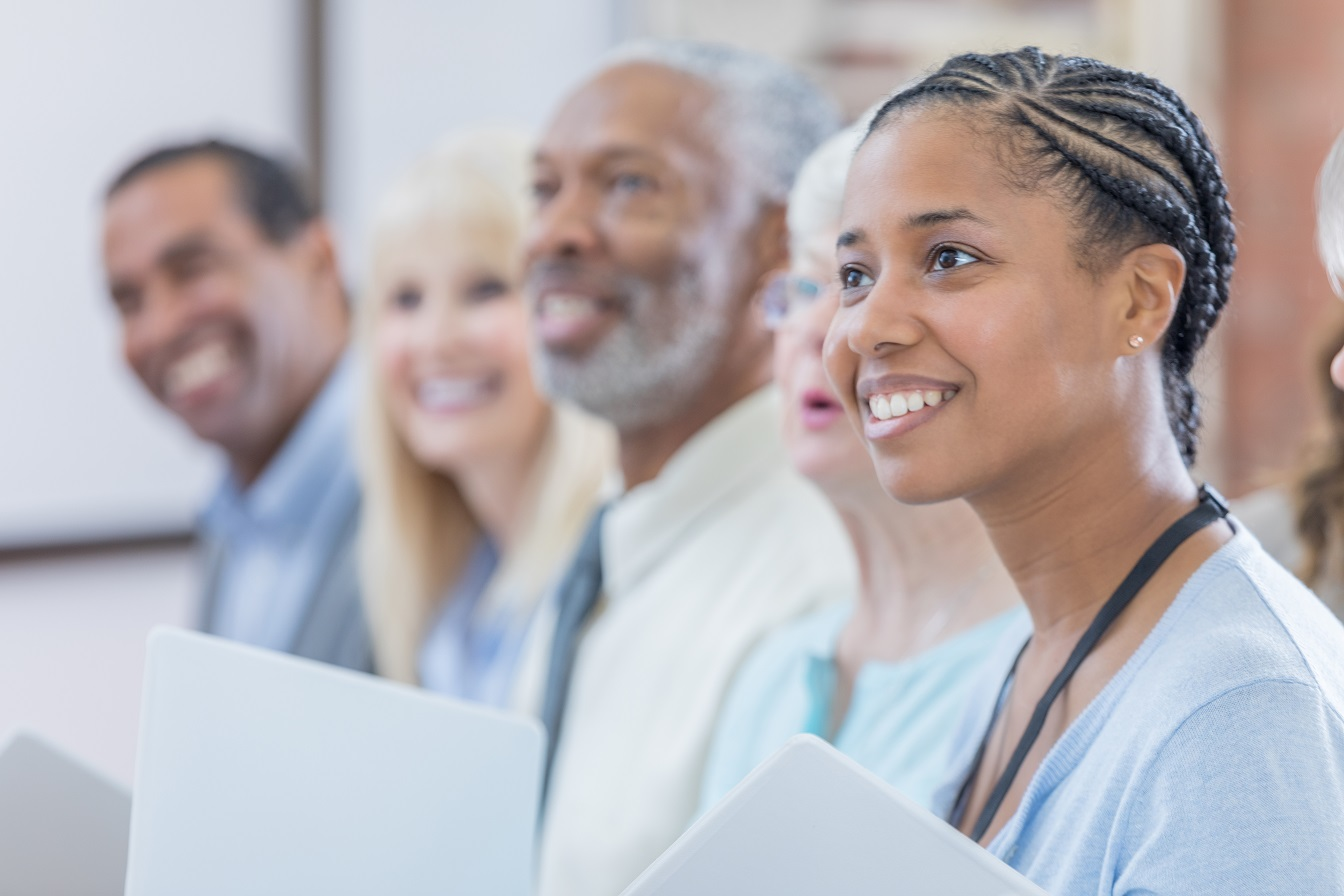 Pediatric and Adult Obesity In-Person Course

---

October 6-7, 2022 – In-person Sessions – Orlando, Florida

Thursday, October 6, 2022 - 8:00am – 5:00pm*

Friday, October 7, 2022 - 8:00am – 5:15pm

Program check-in and breakfast at 7:00am

*Session end time modified from 4:00pm to 5:00 pm

Click here to view the live program agenda.

Early Bird Tuition: $495 (credit card payments only). Tuition increases by $50 after September 1, 2022.

Capacity is limited to 150 participants.

Pre-work Completion Deadline - September 28, 2022, by 11:59 pm CT

Post-test Completion Deadline - Monday, October 17, 2022, by 11:59 pm CT

This certificate of training has been approved for 61 CPE credits. This course includes online readings; online assessment tests; two-day in-person sessions; and an online post-assessment. Click here for a breakdown of the CPE credits.

Certificate course registrants must fully participate in all components of this certificate of training program to receive the certificate and CPE credit. Partial CPE credit will not be awarded. Please refer to the cancellation policy prior to registering.

This is a certificate of training course, not a certification program. Learn More.

Future in-person sessions will be offered in Fall 2023.

For a list of upcoming virtual courses, click here.

Information

---

The steps to earn a certificate of training for an in-person program:

Cancellation Policy:

Once the prework modules have been accessed, a refund will not be issued. CPE hours will be awarded for the prework modules and the in-person sessions. The tuition for this course is non-transferrable to another course. A $75 administrative processing fee will be required if a registration is cancelled before accessing the prework modules.

Course Eligibility:

CDR certificate of training courses are only open to RDNs/RDs, NDTRs/ DTRs and members of the Academy of Nutrition and Dietetics (Active, Student, International and Retired). Course registrations will not be processed until eligibility requirements have been verified.

To attend the two in-person sessions, individuals will be required to show proof of one of the following:

Full vaccination against COVID-19 (vaccination card)
A negative COVID-19 PCR test result obtained within 72 hours prior to check-in

The Academy will provide an online (mobile) system for attendees to conveniently and securely confirm proof of full vaccination or negative test results. More details to come.

Detailed information on health and safety protocols may be found here.