Certificate of Training in Childhood & Adolescent Weight Management
Certificate of Training in Childhood & Adolescent Weight Management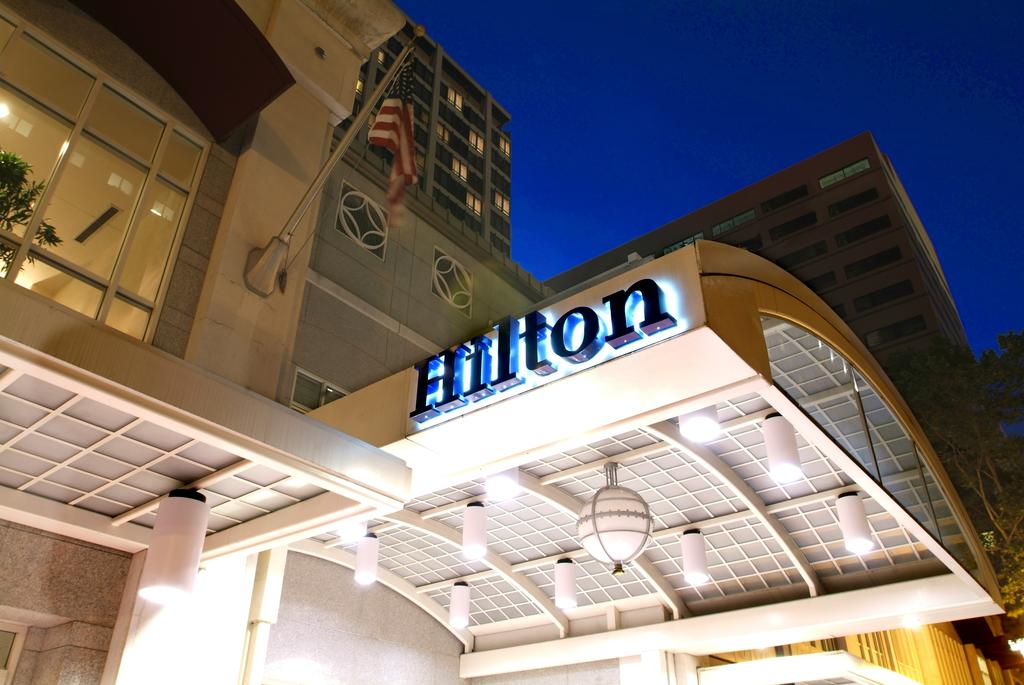 Below is information to help you prepare for your stay in Portland.
Hotel Information

The May 31-June 2, 2018 childhood weight management program will be held at the Hilton Portland Downtown, 921 SW Sixth Ave., Portland, Oregon 97204.

Click here for a program agenda.

Click here to find your way to the Hilton Portland Downtown Hotel.

Click here to begin planning your trip to Portland.

Restaurants in the Hilton Portland area:

Google Map of the area

To find out about the weather in Portland, select the icon below.



Local Attractions:

Downtown Portland-Pioneer Square
Also known as "Portland's Living Room," the square is a popular gathering place year-round for the constant stream of fun Portland events.

Portland Farmers Market
Portland Farmers Market is an outdoor farmers' market with

up

to two hundred vendors sell produce, fish, meat, dairy products, baked goods, and other agricultural products

Lan Su Chinese Garden
Lan Su Chinese Garden, formerly the Portland Classical Chinese Garden and titled the Garden of Awakening Orchids, is a walled Chinese garden.

Oregon Museum of Science & Industry
The museum complex is fairly large with five exhibit halls, a planetarium, a five-story domed Omnimax theater, eight interactive science labs, and a retired United States submarine that is 219 feet long and tied up in the Willamette River.


Local Transportation:

Hilton Portland Downtown Hotel is 10 miles from Portland International Airport

Driving: Take 1-205 South and exit onto I-84 West. At the end of I-84 West you will reach a junction of I-5 North and South. Go South toward Salem. Immediately follow the City Center signs to cross the Morrison Bridge. Head Straight through the traffic light near the end of the bridge onto SW Washington St, Go 1 block then turn Left onto 3rd Ave. Take 3rd Ave 6 blocks then turn right onto SW Main St. Take Main 3 blocks and turn right onto 6th Ave.

Shuttle Transportation
Blue Star Shuttle $14 one way. Please click here to visit their website or call 503/249-1837.

Taxis
Portland International Airport taxis are available. Click here for a list of taxis and their contact information. Taxi fare is $35-$40.

Parking

Click

here

for parking rates at the hotel and surrounding area.


Frequently Asked Questions for the Certificate of Training programs.