Physical Activity: What's the Weight Management RDN's Role? Role of Public Health in Obesity Prevention
Physical Activity: What's the Weight Management RDN's Role? Role of Public Health in Obesity Prevention
Ruth Ann Carpenter, MS, RDN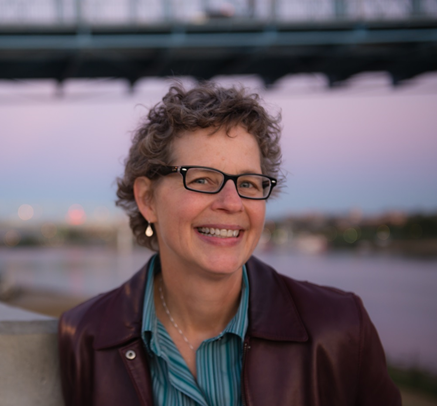 Ruth Ann Carpenter, MS RDN has extensive experience developing educational materials for nutrition and physical activity behavior change programs in community and worksite settings. She has assisted with the development of and/or written curricula, consumer-level books, newsletters, interactive educational work books, and video scripts for many different clients including the American Heart Association, Kellogg's, Sandoz Nutrition, Tropicana, PowerBar, NHLBI, and Jenny Craig. In addition, Ruth Ann has developed and taught training workshops in various health promotion areas for clients around the world.
Ruth Ann received a Master of Science degree in Applied Nutrition with extra coursework in exercise physiology from the Pennsylvania State University and a Master of Science in Instructional Systems from Florida State University. She is a founding member and past-chair of the Weight Management Dietetic Practice Group and is a member of the Nutrition Entrepreneurs dietetic practice group. Ruth Ann currently does health promotion consulting, freelance writing, and speaking engagements in the areas of diet, physical activity, and health promotion. Prior to going "solo" in August 2008, she worked for 22 years at The Cooper Institute in Dallas, Texas.
Ruth Ann can be reached at
ruthann@healthintegrationllc.com
.