Weight Maintenance
Corby Martin, PhD
Dr. Martin is a clinician researcher who specializes in the measurement of energy intake and expenditure and the use of this information in interventions to improve diet and exercise habits and to help patients manage body weight. He has extensive experience developing and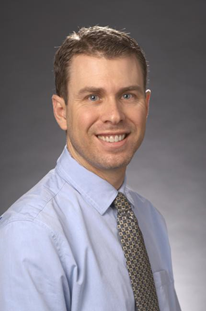 delivering novel lifestyle interventions for weight management, and he is a leader in the creation of e-Health or telehealth interventions, which rely on the remote collection of patient data and the delivery of services via multimedia communication technology. Dr. Martin and colleagues also create mathematical algorithms that accurately predict weight loss during dieting, and they have successfully applied these algorithms to clinical weight loss interventions.
Dr. Martin is an Associate Professor of Health Psychology and the Director of the Ingestive Behavior Laboratory at the Pennington Biomedical Research Center (PBRC). He is also the Director of the PBRC's Human Phenotyping Core of the Nutrition Obesity Research Center (NORC).
Dr. Martin can be reached at
Corby.Martin@pbrc.edu
.