Ethics CPEU Requirement Resources
Ethics CPEU Requirement Resources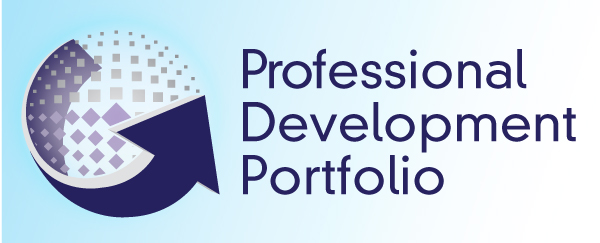 What is the ethics requirement?
As a part of their recertification RDs and DTRs are required to complete at least 1 hour of continuing education related to the topic of ethics during each 5-year cycle.
There is no one single activity that you must complete to satisfy this requirement, as long as a continuing education program's content is primarily about a matter of professional ethics and how it relates to your practice. This can be either a live or self-study activity though one should be mindful that all self-study activities must be either:
CDR Prior Approved
, offered by a
CDR Accredited Program Provider
, or have approval from a similar credentialing body, such as the ACCME or the ANCC (
click here for a full list
).
Accordingly, you will be unable to submit your Activity Log without including at least 1 CPEU of Ethics.
---
Some helpful links:
You can find ethics-related activities by searching the CPE Online Database, which compiles all activities that have been prior approved, or offered by CDR Accredited Providers.

If you are a member of the Academy of Nutrition and Dietetics you will be able to access some complimentary CPEUs by reading the following ethics-related articles from the Journal of the Academy of Nutrition and Dietetics. Click here to access them.

As well, below you will find a partial listing of programs offered by CDR Accredited Program Providers and links to them on their respective websites.
---
List of additional accreditation bodies for self-study activities:
AAFP – (American Academy of Family Physicians)
AANP – (American Academy of Nurse Practitioners)
AAPA – (American Academy of Physician Assistants)
ACCME – (Accreditation Council for Continuing Medical Education)
ACPE – (Accreditation Council for Pharmacy Education)
ANCC – (American Nurses Credentialing Center)
APA – (American Psychiatric Association)
APA – (American Psychological Association)
APHA – (American Public Health Association)