CDR'S Interdisciplinary Obesity and Weight Management Certification
CDR'S Interdisciplinary Obesity and Weight Management Certification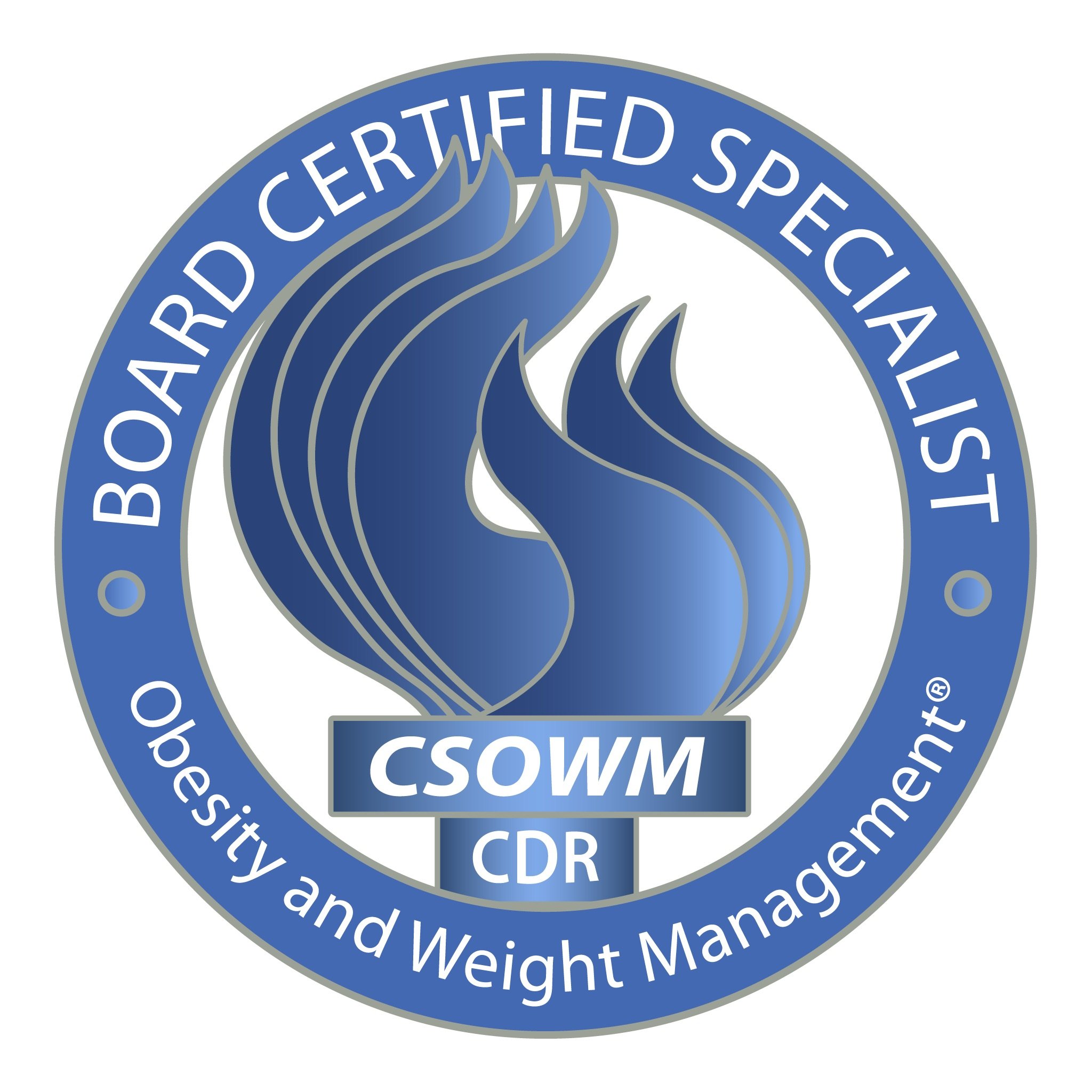 The Commission on Dietetic Registration is pleased to announce the Interdisciplinary Specialist Certification in Obesity and Weight Management credential. The credential will not only raise the standards in evidence-based practice benefiting clients and supporting CDR's mission of protecting the public, but it also emphasizes the importance of the healthcare team.
Board Certification is granted in recognition of an applicant's documented practice experience and successful completion of an examination in the specialty area.
Applying for the examination?
First, you should familiarize yourself with the eligibility requirements and other exam information below.
When you're ready to apply, we'll need to know how to best direct your application;
Which credential do you hold?
Current CDR Specialist Information
Back to top ^